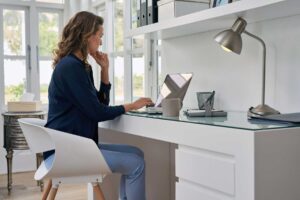 Factoring in the global pandemic, many companies have quickly embraced remote working, which generates great benefits to their bottom line and workers. However, this has
As COVID-19 continues to spread in various forms, many employers require workers to get a COVID-19 vaccine.
Read More »
Every year, employees in any occupation get injuries or become sick due to factors beyond
Read More »
All employers hiring in Indiana, and hoping to stay on the right side of the
Read More »
Generally, employers are required to withhold both state and county taxes from employees' wages. However,
Read More »
These days, you can't help turning on the news and getting updates, minute by minute,
Read More »
Looking for Personal Service, Customized Solutions at a Competitive Price?