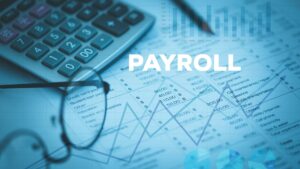 Any smart business owner is keen on increasing accuracy, reducing administrative burden, and freeing up their workforce to concentrate on more strategic and revenue-generating activities.
Poor health is bad for your employees' productivity. What's more, sick employees risk spreading the
Read More »
While you may not consider labor law posters a necessity, if you have one
Read More »
Businesses have never done so much recruiting as they do today. They have never spent
Read More »
Every year, employees in any occupation get injuries or become sick due to factors beyond
Read More »
Attracting and retaining skilled workers has grown exponentially more challenging, according to Manpower Group (www.gomanpowergroup.com,
Read More »
Looking for Personal Service, Customized Solutions at a Competitive Price?