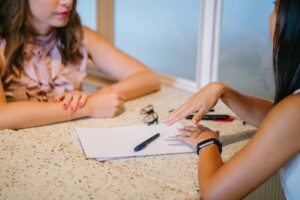 Standard interview questions do not cut it anymore when looking for quality candidates that match your company culture. For starters, most job applicants are well-versed
The essence of the Employee Retention Credit is to incentivize employers to retain their employees
Read More »
Attracting and retaining skilled workers has grown exponentially more challenging, according to Manpower Group (www.gomanpowergroup.com,
Read More »
Nearly three-quarters of U.S. small businesses are affected annually by "time theft" or buddy punching.
Read More »
Workers' compensation insurance basics Irrespective of the type of business you run, there's a chance
Read More »
Good systems solve business problems, including unplanned overtime. Does your company have an unplanned overtime
Read More »
Looking for Personal Service, Customized Solutions at a Competitive Price?