Subscribe to our newsletter to receive new resources when they are released.
Value of an Employee Handbook
A guide that helps business owners and HR managers develop an employee handbook helps to set the tone for building a positive workplace culture, employee loyalty, workplace rights, and retaining employees.
Reducing Unplanned Overtime + Saving Your Labor Budget
Good systems solve business problems, including unplanned overtime. Our guide outlines how automated timekeeping solves the biggest business problem: budget-killing unplanned overtime.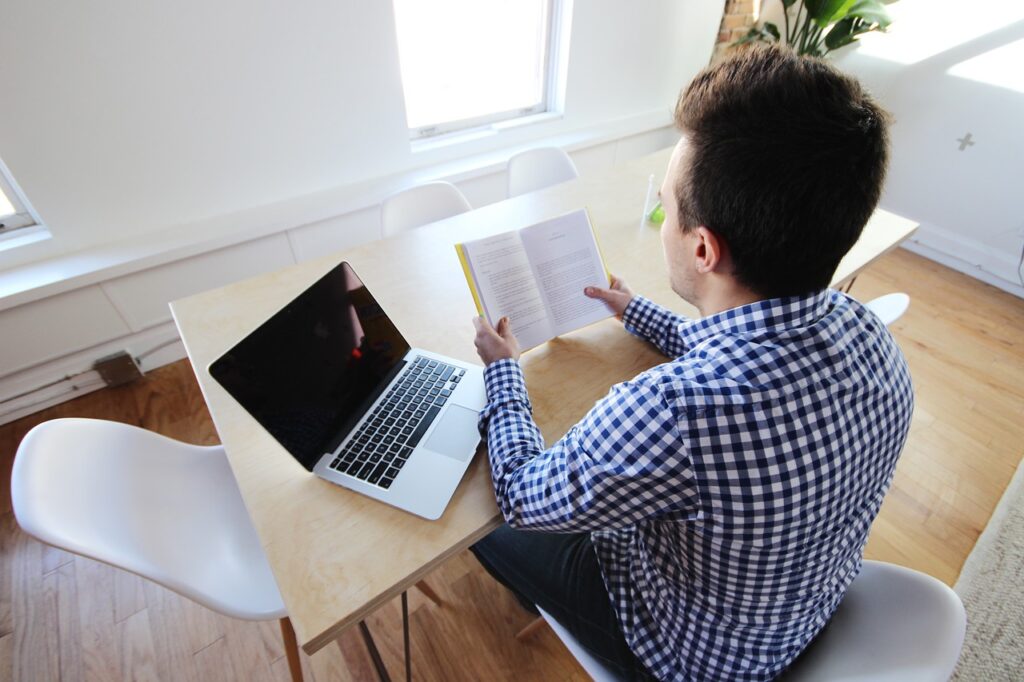 Managing Payroll for a Small Business
Our free guide, Managing Payroll for Small Business, is designed to help you understand how to prepare payroll and identify an intuitive payroll system for your small business.
Guide to Claiming Your Employee Retention Tax Credit
To help you better understand the ERTC, who is eligible, and how to claim it, we've put together a simple guide.
Looking for Personal Service, Customized Solutions at a Competitive Price?