TIME & ATTENDANCE SYSTEMS
Remove all assumptions regarding your employees' actual hours…
Stop wasting time, money, and energy on calculating time by hand…
With our web-based time tracking system, you can track employee hours by computer or phone, anywhere at any time.
Our solutions run through the same program, providing flexibility in a single system customized to fit your needs!
Your solution will pay for itself, from reducing labor costs, to minimizing errors, to eliminating time theft, and will empower you to manage your business with maximum efficiency and compliance.
Choose the solution that is the right fit for you!
AUTOMATED TIMEKEEPING
We know time is money.
Labor is one of the largest expenses.
Automated timekeeping reduces paperwork and compliance risk, while increasing labor-related savings.
What are the Benefits of Automated Timekeeping?
Minimizes expenses tied to late arrival, early departure, and extended breaks.
Prevents "buddy punching" and other forms of time theft.
Reduces overtime / overpaid wages.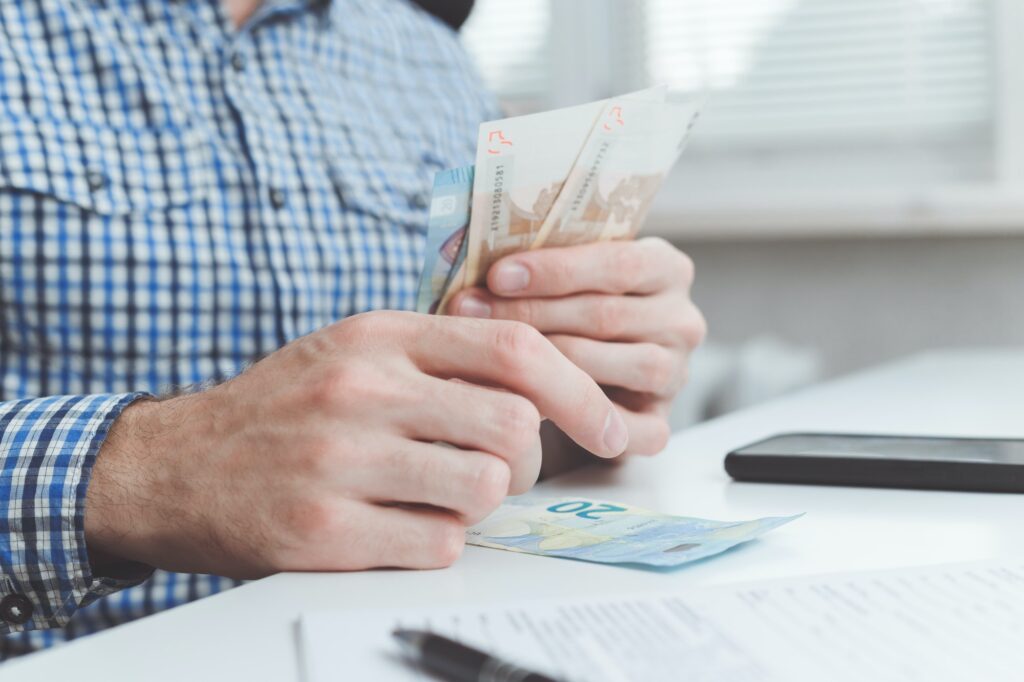 Minimizes costs associated with human error.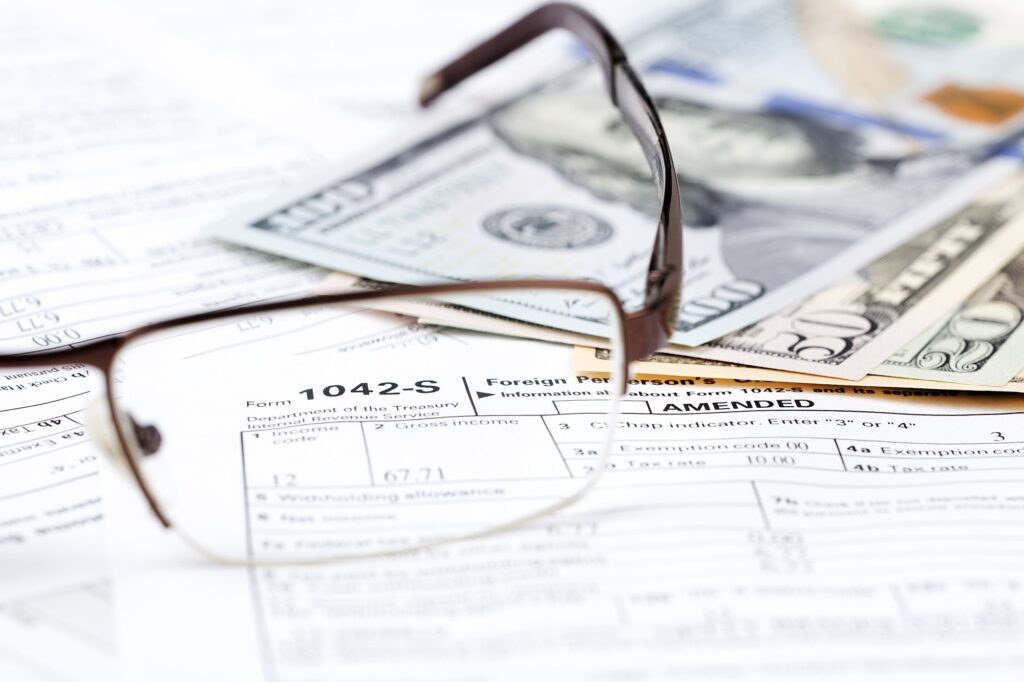 Reduces labor-related expenses, such as payroll taxes and workers' compensation rates.
EMPLOYEE SCHEDULING
Increase Efficiency with Automated Scheduling!
Provide your supervisors and employees the ability to easily manage their schedules.  The TimeSimplicity Trade Board, combined with email and text collaboration enables supervisors to efficiently fill an empty shift while allowing employees to pick up shifts with ease.
Looking for Personal Service, Customized Solutions at a Competitive Price?