HUMAN CAPITAL MANAGEMENT (HCM) SOFTWARE
HUMAN RESOURCE MANAGEMENT
Your company is made up of real-life people who do the hard work.
They're more than capital — they want to be part of something and they'll give you their best if you give them the flexibility, mobility, and tools they need to be successful.
Our Human Capital Management (HCM) platform is more than software to track your people.
It's a technology suite that elevates how, when, and where they work.
Cloud-based software built to make your life easier and elevate every aspect of your employees' work: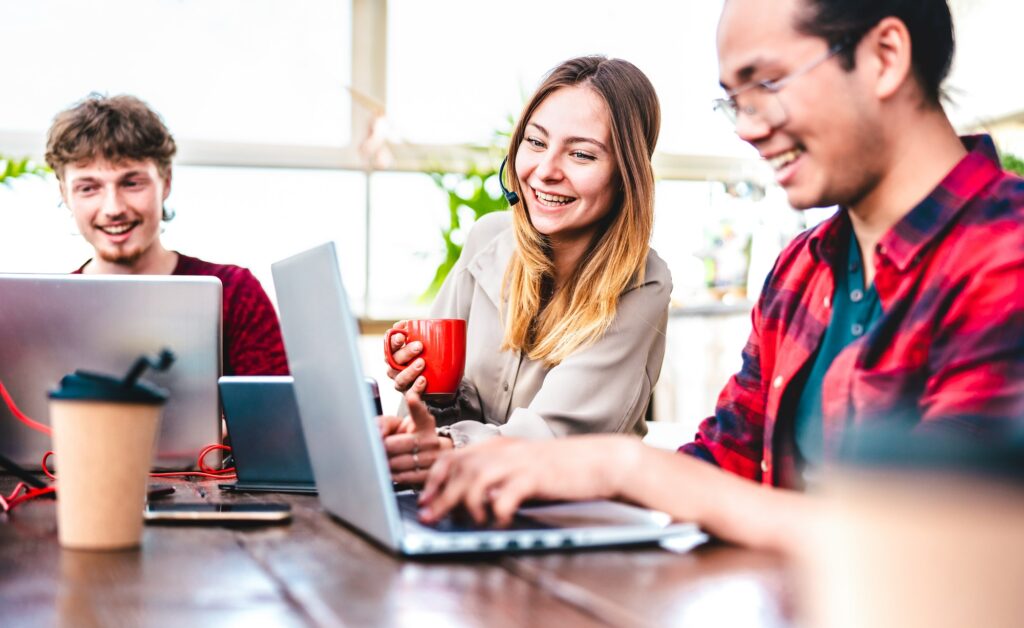 Human Resources & Benefits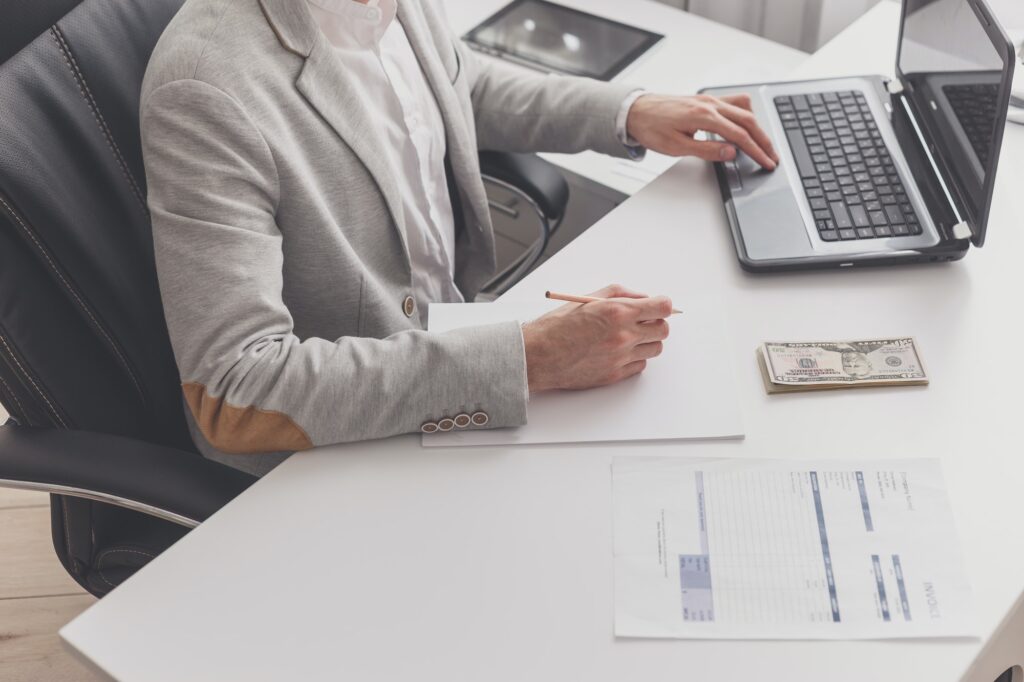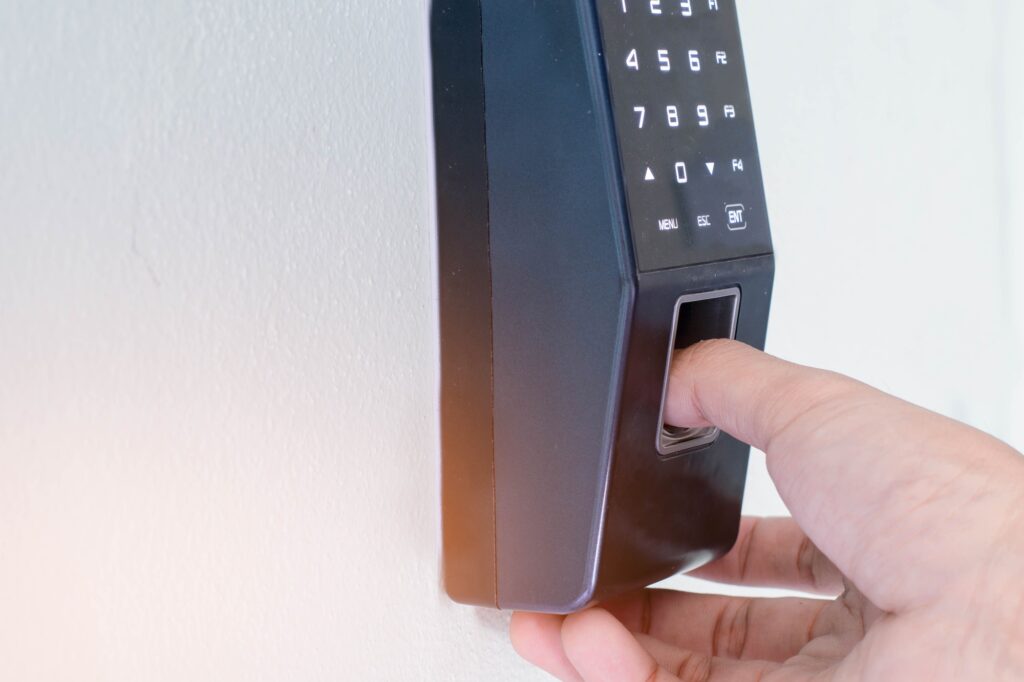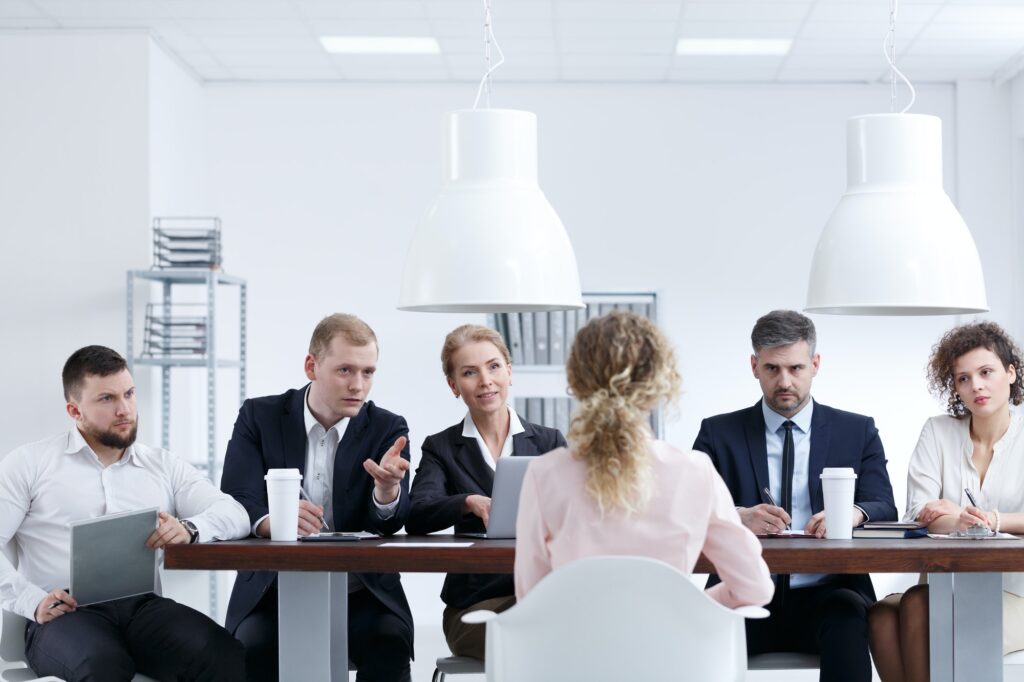 Looking for Personal Service, Customized Solutions at a Competitive Price?